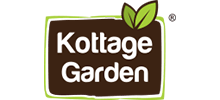 Quick and ready to make meal kits with a blend of spices that distinguish Asian cuisine from the rest.
A variety of mouth watering authentic Indian curries, delicious meal bases, combo meals and Indian flatbreads that will titillate your tastebuds.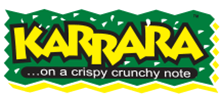 A wide spectrum of oven-easy frozen Indian snacks and wraps which serve as perfect appetizers and evening snacks.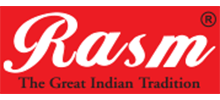 Premium masala blends and lip-smacking condiments are the chief products of the Rasm line of foodstuffs.